Time:2019-01-22     Read:481 Time
The company all colleagues gathered, Thanksgiving over the past year's harvest, but also to celebrate the arrival of 2019.
When having the dinner, enjoy the lottery while enjoying the shows.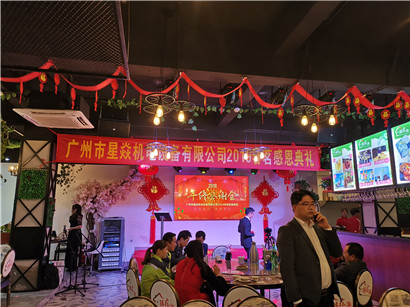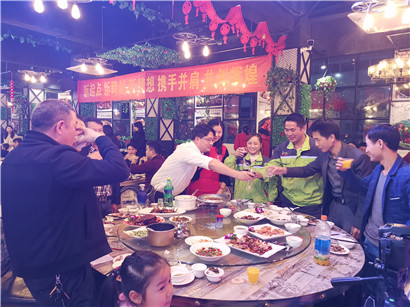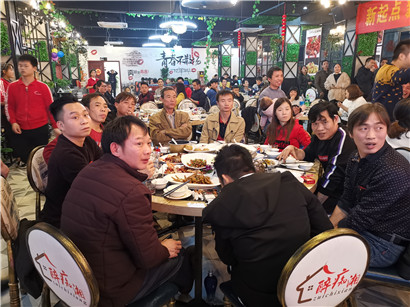 Moderator announces the start of annual meeting
Liao Jie, the General Manager have the speech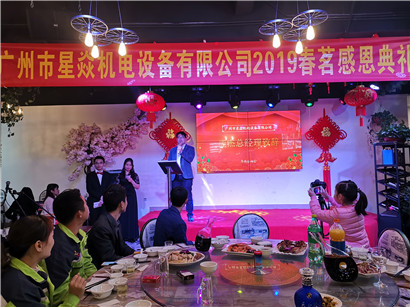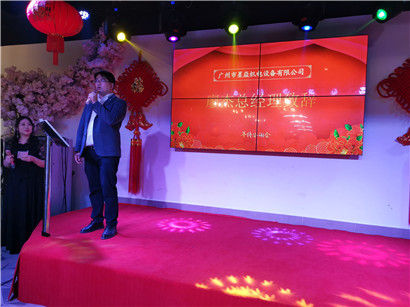 頒發最美工齡獎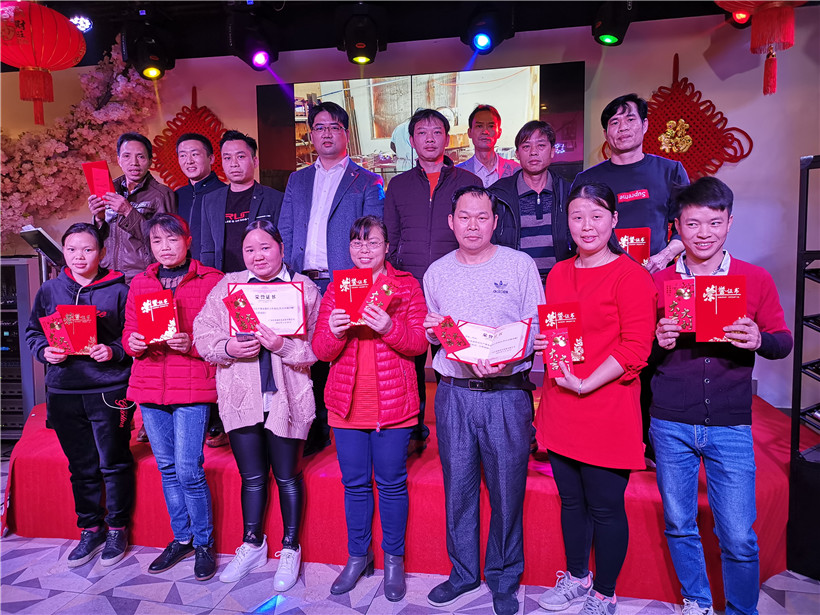 《世上只有》Song performance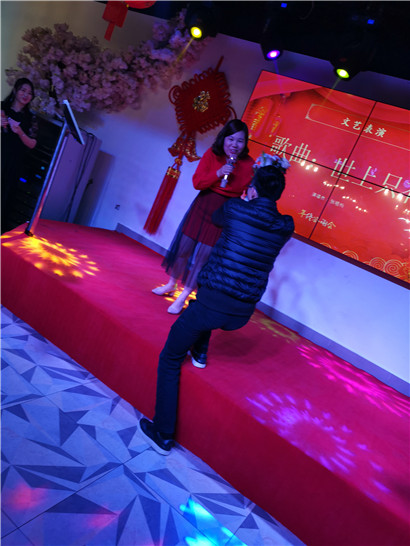 Second Prize Draw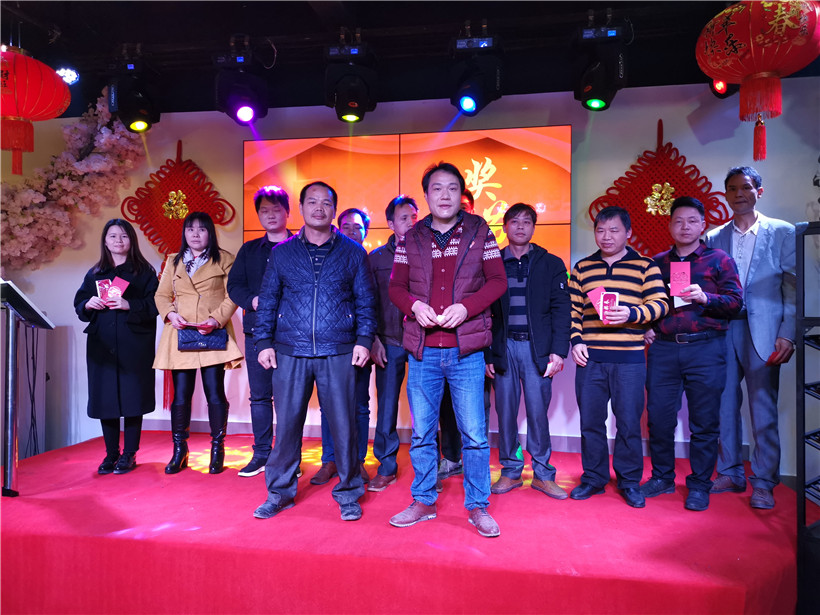 《Magic》Performance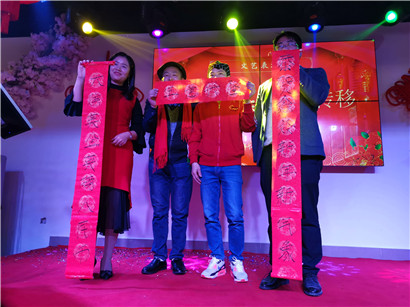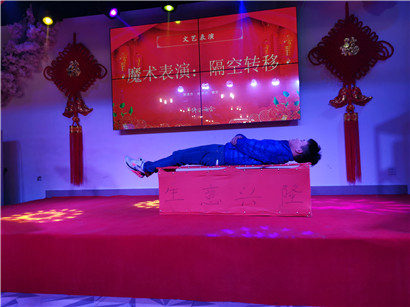 Special Award-TV

《穿越》Essay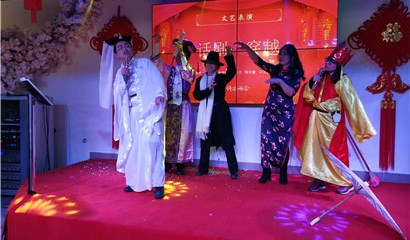 Grand Prize Draw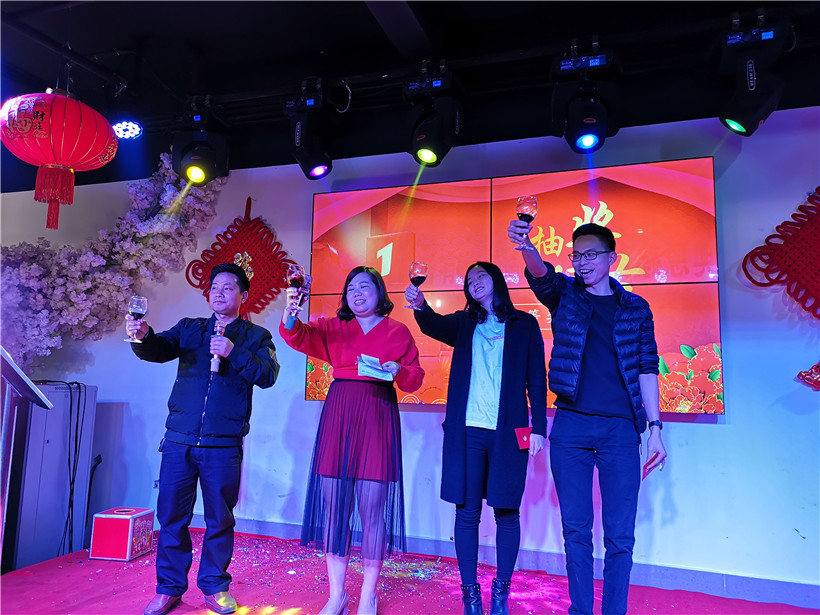 《感恩的心》Sign language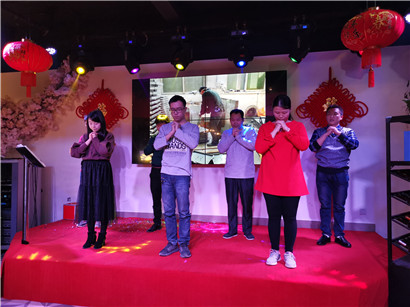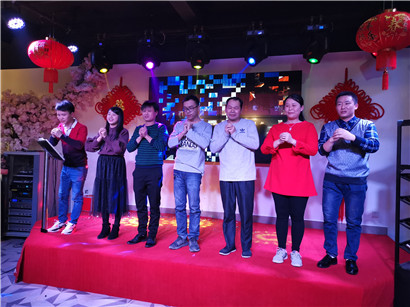 Third Prize Draw
《隔壁泰山》Performance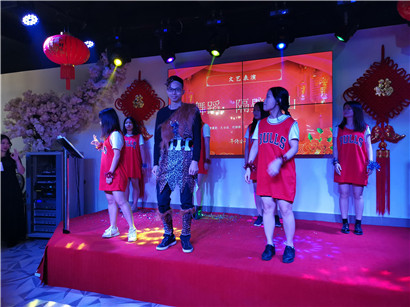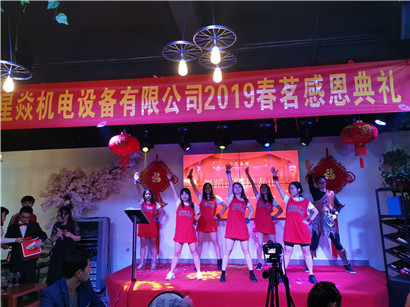 Fourth

Prize Draw
《明天會更好》Chorus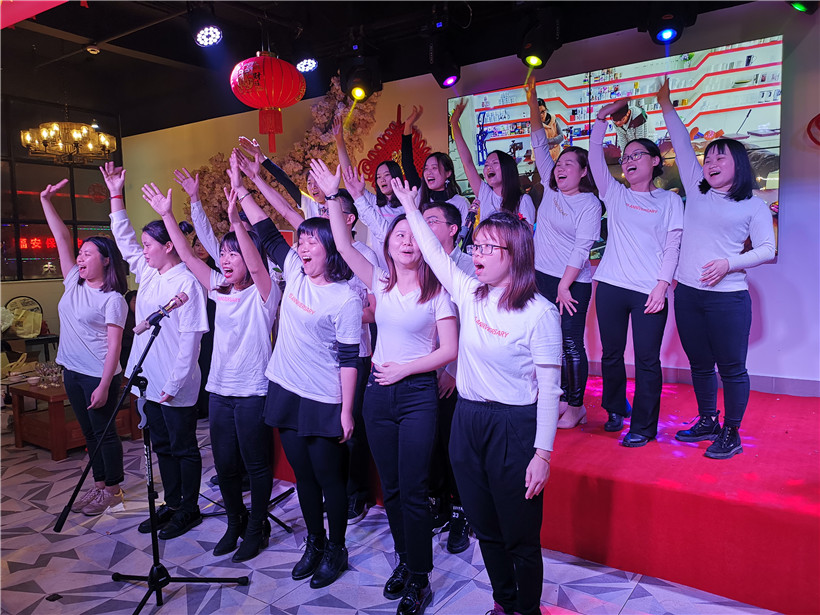 Happy Ending!